Ebook on CI/CD for mobile
Don't waste valuable developer resources on things that could be automated.
What are the benefits of using a CI/CD tool for mobile app projects
What are the differences between mobile and web CI tools
How to pick the best CI/CD provider for your mobile projects
What's important when choosing a CI/CD tool for your company
Get "Continuous Integration and Delivery for Mobile Apps" ebook on your email.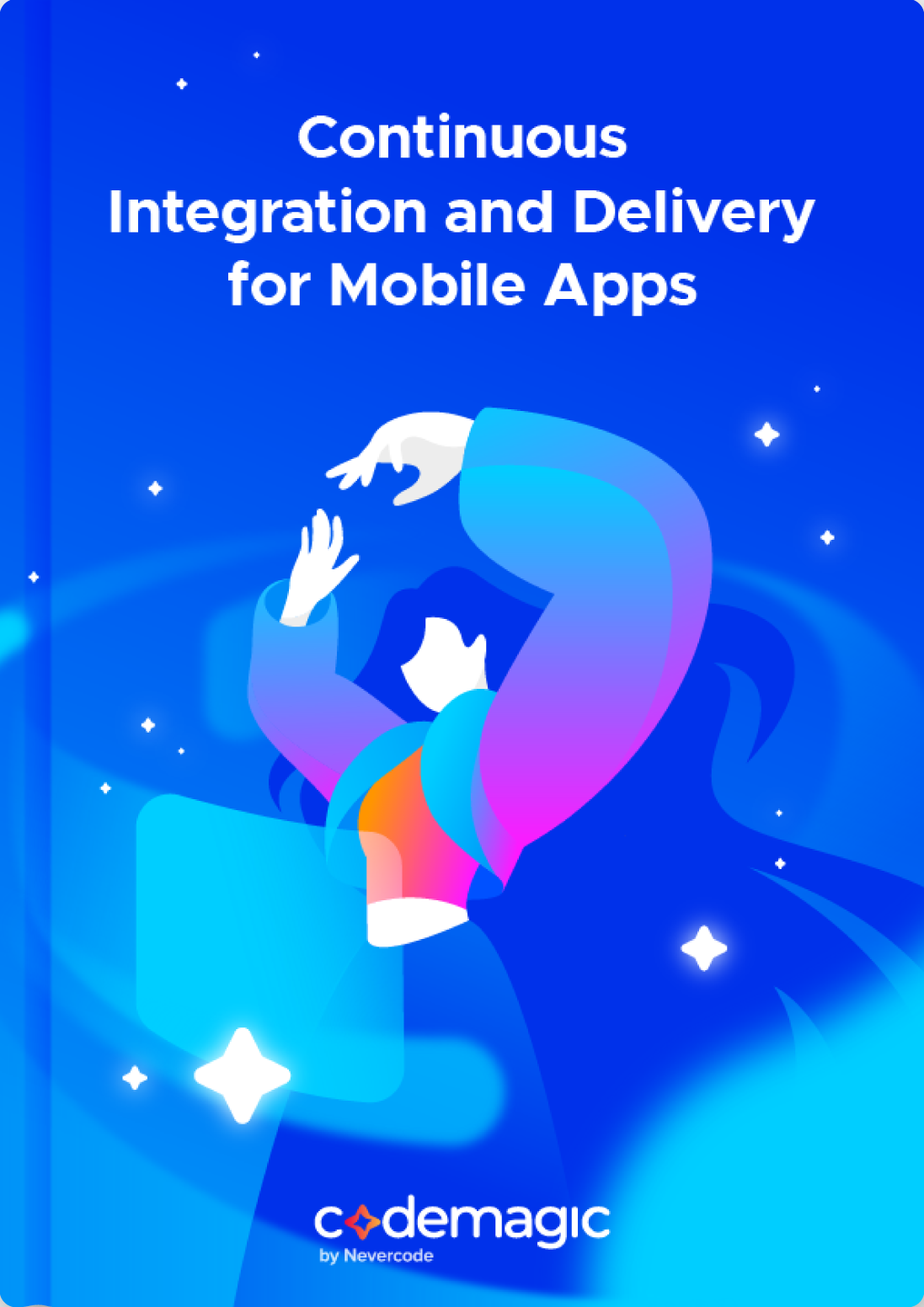 Thank you!
You will find the ebook from your email.
Enjoy reading!